Music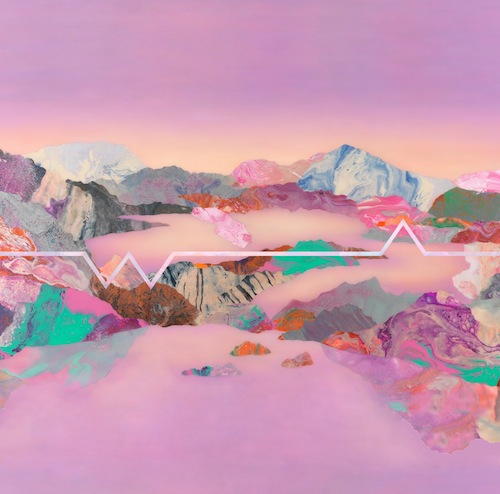 Fireworks of the Sea EP White Arrows
Release Date: Apr 03, 12
1
2
3
4
5
6
7
8
9
10
This Los Angeles quintet began making a name for themselves on the West Coast in the last two years. They've garnered spots in the Sasquatch Music Festival and Coachella, playing under the name Electric Daisy Carnival. Most recently, White Arrows have opened on tour for Naked and Famous.
There was a period in the last decade or so when a handful of smaller bands were accused of sounding too psychedelic, too derivative of that era. Then, as bands of the neo-psychedelic genre got bigger, they began to form their own collective sound. Still a niche, this sound has blended without fingers pointing backwards.
Similar to The New Slave, White Arrows form a signature composition of psychedelia, electronic, and folk. Also like The New Slave, as well as others, White Arrows have dipped their toes into the water with a couple of EPs. Their latest is the three-track Fireworks of the Sea.
The title track hides behind a kaleidoscope of genre. Lead Singer Mickey Church's echoey voice rides a melody of electronica and shallow percussion. "Get Gone" is heavy on the electronic sound, confirmed beats, and an "I told you so" context to the lyrics, with a waving finger of a chorus. Very catchy. "Coming or Going" is very reminiscent of The Rapture in attitude and delivery. It might be missed on a full LP. All in all, when Los Angeles music sounds good, it usually sounds as good as this.