Culture
Monday Morning Roundtable: Easter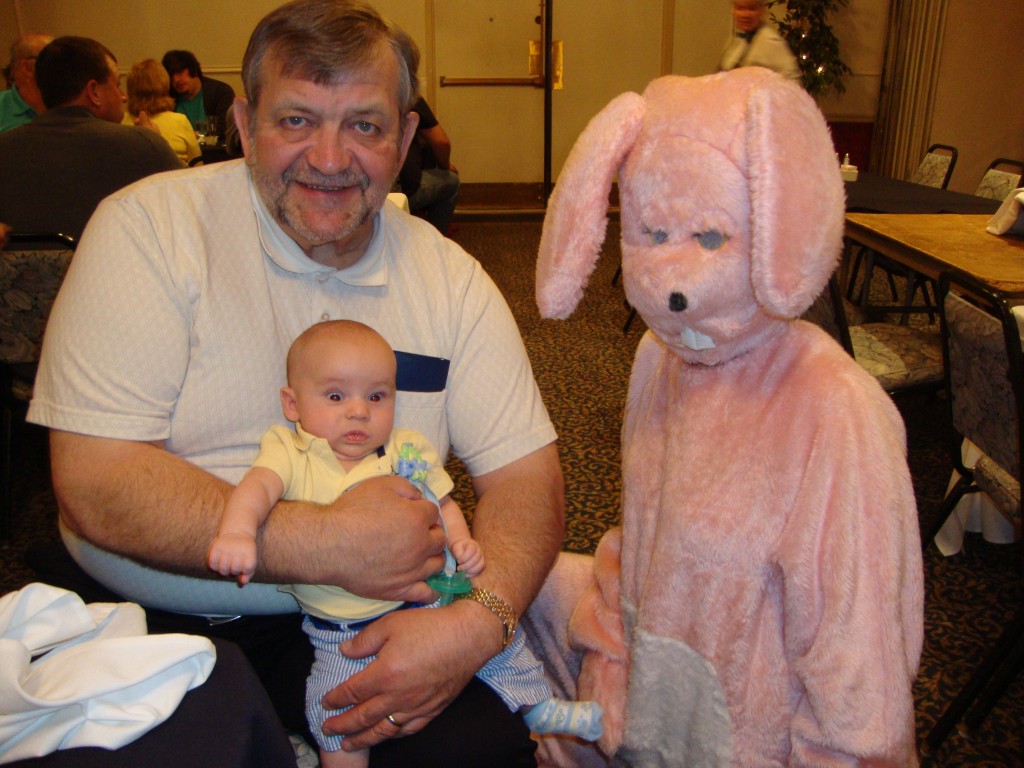 This week, the Heave staff was asked:
The Easter Bunny came. What'd you get in your basket?
Chris Osterndorf
In my case, the Easter Bunny literally came in my basket.
Patrick Gill
Wine. A travel mug for coffee. A quality wicker basket. Whiteness.
Dominick Mayer
I happen to have insider knowledge on such matters, for six years ago I was the goddamn Easter Bunny. But for real, a ton of Cadbury Creme Eggs. You would think they're as rare as Three Floyds' Darklord or a new-in-box copy of Conker's Bad Fur Day, the way I lose my shit over those things.