Culture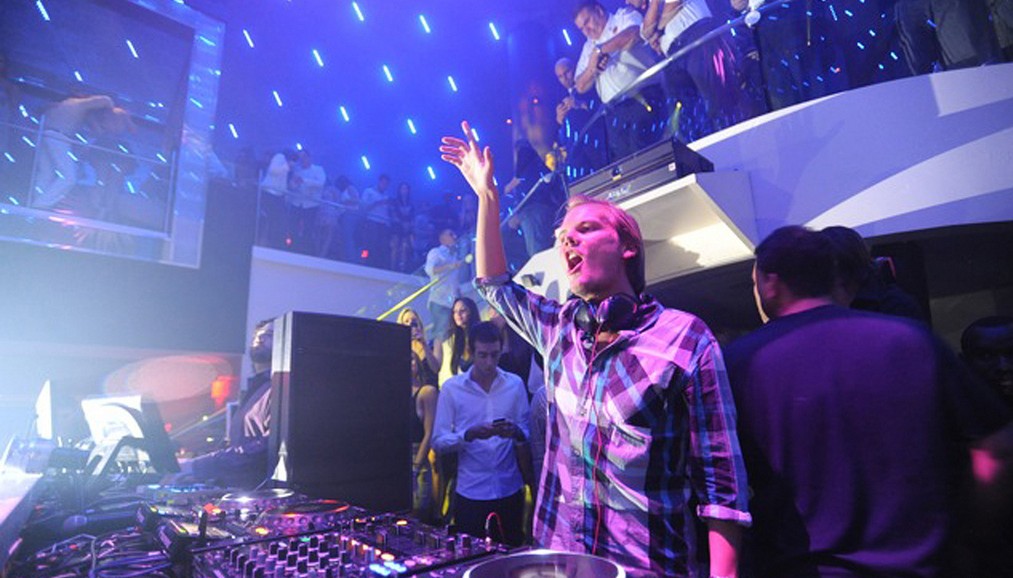 Shelby Shaw
Does the name "Todd Haynes" ring any bells? He may not be the contemporary classics of today like "David Fincher" or "Tim Burton" or even "Alfred Hitchcock" for that matter, but Haynes is a filmmaker  whose films you may be surprised to learn are already known to you (maybe, actually). The Academy Awards nominated his films Far from Heaven (2002) and the Bob Dylan-inspired biopic I'm Not There (2007), but it's Haynes' early work that deserves notable recognition before casting the red carpet out for his current Hollywood productions with the help of longtime producer-collaborator Christine Vachon. Take now Haynes' 1987 short film (also produced by Vachon, also a music-inspired biopic) Superstar: The Karen Carpenter Story. It's performed by Barbie, Ken, and a series of their friends, but dubbed with real actors, unlicensed music by The Carpenters, fabulous mini-sets, and found footage from the era. The result? An incredible 43-minute film that will make you laugh at the inane extremes of everyone portrayed and cringe at the same time following the plot (it revolves around Karen's eventual death-by-anorexia-bulimia) but still want to buy Carpenters' vinyls in some morbid retrospective support. Technically the film isn't allowed to be shown due to the music issue (MoMA apparently owns a disc but is in settlement with the Carpenter estate to not show it) except you can watch it handily on Google Video here.
Dominick Mayer
I finally gave in to the terrible urge. For the past six days as of this writing, I have had Avicii's "Levels" stuck in my head. Damn that infectious synth line. Damn it to hell.

Amy Dittmeier
I've been on a Mega Man kick lately ever since I went into level 5 nerd and built a model of my homeboy Protoman. This fan-made live action short of Mega Man X is probably the closest I'll ever come to seeing a well-done Mega Man movie (most fan-made ones are pretty terrible). Thanks Kotaku for showing me that you can make a great movie for $700.