Reviews
Trust makes me want to dance like a Charlie Brown character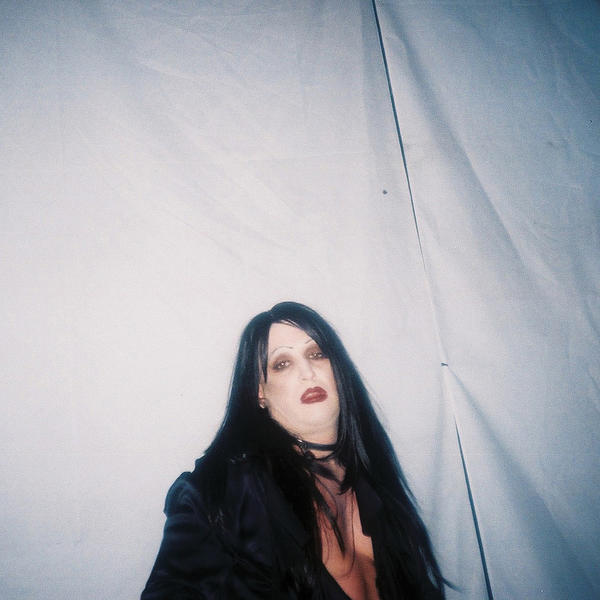 TRST Trust
Release Date: Feb 28, 12
1
2
3
4
5
6
7
8
9
10
On the night of my senior prom, in 1983, I was holed up in the attic crawlspace of my parents Kankakee home. My lips wrapped airtight around the mouthpiece of a bowl, steadily getting high, I flipped record after record of Joy Division, post-Velvets Nico, and The Cure, finding companionship in the lyrics sheet.
All of that was a lie. First off, I wasn't born until 1987. And I attended prom. The bong hits and record flips didn't come until after the prom kings and queens were crowned and Barry Phillips's parents alerted after their son threw up on a coat rack. (That was awesome Barry!!!)
If my prom night had been an affair of self-loathing then Trust's first full-length release would have been a perfect soundtrack to the oscillation of introverted questioning and outward condemnation of a shallow high school world.
Trust, of Toronto, is the duo of Robert Alfons and Maya Postepski. TRST is the group's first full length. The album follows up two EP releases, the seven-inch Candy Walls, and Bulbform. Both songs on the latter release, the title track "Bulbform" and "F.T.F." find their way onto TRST. Bulbform is one of the more dance-y and upbeat tracks on TRST.
'This Ready Flesh" is spacious and driving, and one of the handful of tracks featuring Postepski's vocals, which has an alluring and sexy quality that Alfons's seems to lack.
It's because of all these associations (Crystal Castles is the front runner for comparison) you're force to make that instead of enjoying the record as a piece of music you view it as an example of a type of music. It is an archetype, but not one that sets a standard but is derivative of the standard. It doesn't break or push, re-invent or simply pay homage, so much as mirror it's predecessors.