Reviews
Cate Le Bon is le très bon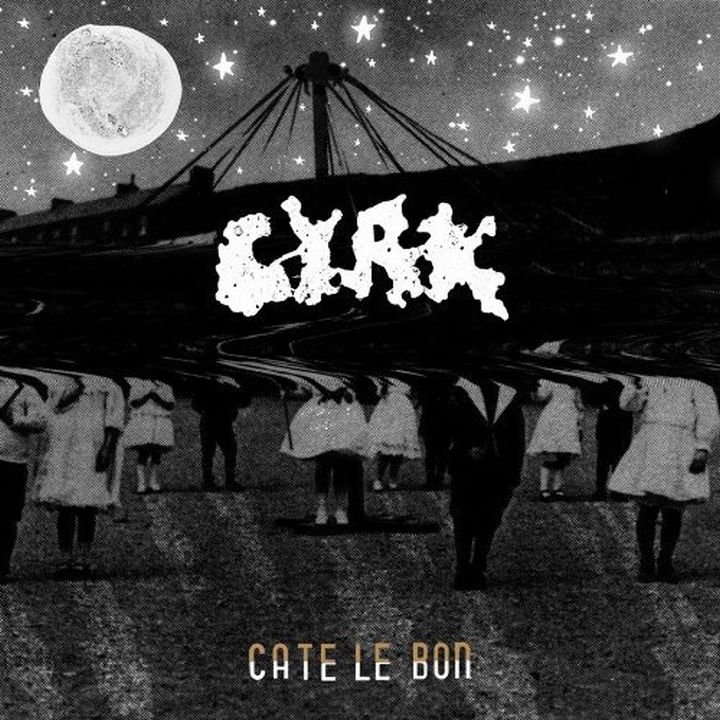 CYRK Cate Le Bon
Release Date: Jan 17, 12
1
2
3
4
5
6
7
8
9
10
It seems like many people don't realize that the people of Wales speak a language that is not English – it's called Welsh. It's really awesome because it seems extremely baffling. Duffy is Welsh and learned to speak English to sing. Now comes Cate Le Bon, a Welsh who currently lives in a French quarter of Cardiff (fitting with her name, no?). After a year of touring with Gruff Rhys' hip-hop project Neon Neon (the idea of which is still as baffling to me as Welsh), Cate made her own album CYRK with The Control Group Co. Creating a song style unlike folk or rock, but crafty of a laid-back, pumped-up, sedated kind of power, it's enchanting and entertaining as it is trance-like and unrelinquishing.
Throwing you in with a feel-good steadiness, Cate Le Bon wastes no time getting to the good part on opening track "Falcon Eyed." Her thickly-accented English and mention of a magic hour are reminiscent of listening to an old Serge Gainsbourg & Jane Birkin duet. Except it's Cate all the way, a one-woman powerhouse of soft-spoken love lyrics set to a rebellious pop tune's garage jam, loud with crashing drums and evoking the idea of swirling your head around in slow motion. I'm hooked.
A little slower, a little wonky-sounding, "Puts Me To Work" is that tune you'll have stuck in your head for days, like the carousel Cate's sound seems to parody, or mockingly weep over. It's the kind of music, between the angelic and lo-fi vocal stretches and the music box undertones, that makes me feel torn between thinking I should be enjoying myself or being conscious of something terrible I've been suppressing. Like the kind of song that is musically quite cheerful until you listen to the lyrics and realize perhaps you shouldn't dance so gleefully. Don't worry, Cate is not going to make you analyze yourself Freudian-style.
Picking up almost seamlessly from the last track, title song "Cyrk" makes Cate Le Bon click in my head: My Brightest Diamond + The Velvet Underground & Nico. Helping myself visualize the artist formula helps me grasp the album thus far – and it shall all  be pretty fabulous if it all holds to the same level as it's title track. As the piece tackles through climax and ending and restarting between verses, an electric guitar solo launches me into ideas of early rock – and then Cate's voice comes in and brings me back to the reality that I'm listening to CYRK and completely feeling wrapped up in it. I can tell already this will be an album that will play in the future and still make me feel warm.
Coming into a slightly eerier, darker version of the previous tracks can be a jarring choice for an artist (although some will argue every album has or should have a "ballad" of slower, perhaps "deeper," flow). But here, like a tossed B-side to The Ugly Organ, "Julia" uses the right amount of light-as-feather vocals with prominent pulses from the percussion and amplified instrumentals, keeping an unnerving calm throughout the whole 3:23 of the piece.
To finish the album, a piece entitled "Ploughing Out" is broken into the final two tracks – part one (track 9) and part two (track ten). Does the verb "ploughing" make you think of countryside summer afternoons with meals made largely from vegetables you personally harvested that you prepare on a porch sipping tea and petting a domesticated animal asleep at your feet? Well that's what Cate Le Bon may instill in you. That and an after-meal need to dance to digest. Part two will lead you straight to the end, without trying to hide it, but while still keeping you in the same zone you've inevitably enjoyed for 35 minutes. It may have been weird, but it was lovely.