Reviews
Astral does it again – does anyone care?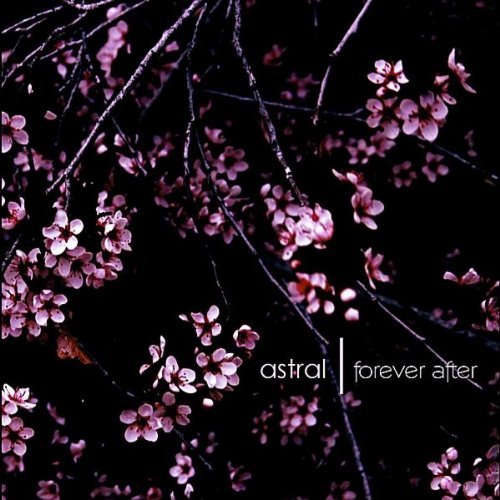 Forever After Astral
Release Date: Oct 25, 11
1
2
3
4
5
6
7
8
9
10
Dream-poppers Astral released their third full-length album Forever After (Vibraphone). The album is sure to satisfy anyone with a post-punk itch. On each track, rich guitar and vocals reminiscent of The Cure's Robert Smith are sent soaring through effects pedals, with each chord change and tonal movement bleeding out from the one before it in ominous timbre.
For reasons unbeknownst to this reviewer, this three-piece has gotten little attention throughout the band's near decade-long history. Perhaps Joy Division fans are content with the few options they have, despite the fact that Astral is better.
Forever After has Astral going smoother. Not until "Far Away" does Astral return to the harsher, less ethereal, form that shaped so many of their tracks on previous releases and rarely ("Not Too Late" being the exception) do they lower the energy to a gloomy tempo.
Forever After is another complete album from Astral. Maybe this one will finally stick.