Culture
Pocket Protectors: Comic book adaptations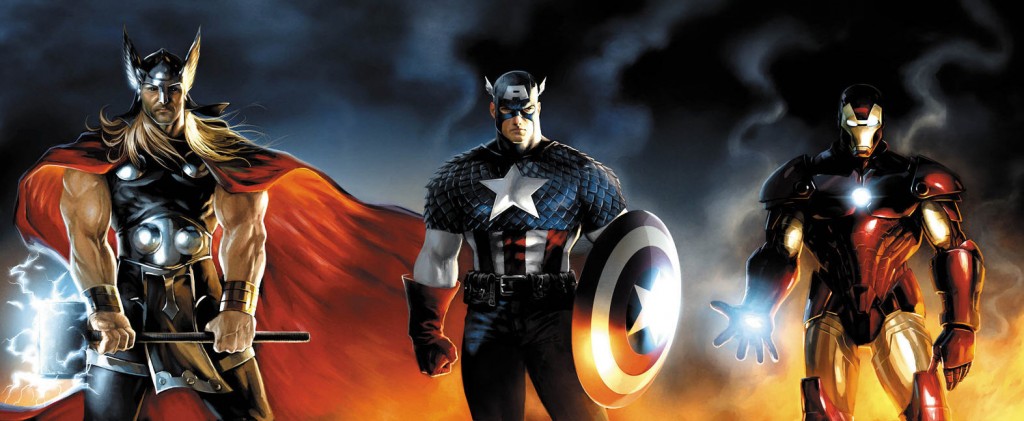 Welcome to Heave's first podcast – Pocket Protectors! Your source for everything comic books, graphic novels, and superheroes.
This week on Pocket Protectors – Amy and Daniel discuss the best and worst of comic book adaptations, how amazing the new Avengers trailer looks, and the way a trailer can ruin a comic nerd's dreams.
Pocket Protectors ep.1 – Comic Book Adaptations by HEAVEmedia
Want to help us out and make future episodes even more awesome? Take our survey!