Reviews
First Thundercat solo release is more Snarf than Lion-O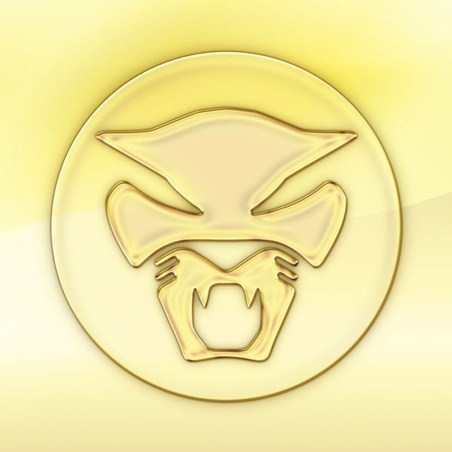 The Golden Age of the Apocalypse Thundercat
Release Date: Aug 30, 11
1
2
3
4
5
6
7
8
9
10
Originally from Thundera, the Thundercats came to earth when their home planet was destroyed bringing with them the mystical Sword of Omens in which the Eye of Thundera, the source of their powers, was ensconced.
Originally from earth, Stephen Bruner, also known as Thundercat, doesn't have a sword but, instead, draws seemingly magical power from his bass. After a distinguished career that includes working with Snoop Dog, The Suicidal Tendencies, Stanley Clarke and a short-lived boy band called No Curfew, Bruner has released his first solo recording, The Golden Age of the Apocalypse, on Brainfeeder.
Like Lion-O and the other Thundercats, the music on Golden Age of the Apocalypse could easily have come from beyond the stars. The album combines elements of jazz fusion, electronica and lounge music to create a mixture that is a little hard to follow at times but enjoyable and certainly unique.
Instrumental tracks like "Fleer Ultra," which I can only assume is a reference to trading cards, and "Jamboree" are great, trippy mood music. Just add a black light and velvet poster and you have a complete effect worthy of Sun Ra or Jim Morrison.
The problem with the album is the vocal numbers. No doubt intended to enhance the experience of the music, the vocals on songs like "Is It Love" and "For Love I Come," feel more disruptive than complimentary. I think the problem is equal parts Bruner's voice and lyrics that, unlike the trippy music, aren't stellar.
Bruner's bass work on The Golden Age of the Apocalypse is outstanding and it is certainly an interesting listen bound to appeal to fans of jazz fusion or Esquivel. However, overall the project is uneven and a little difficult for people like me with more pedestrian tastes in music.