Reviews
The Jim Jones Revue rocks like Michael J. Fox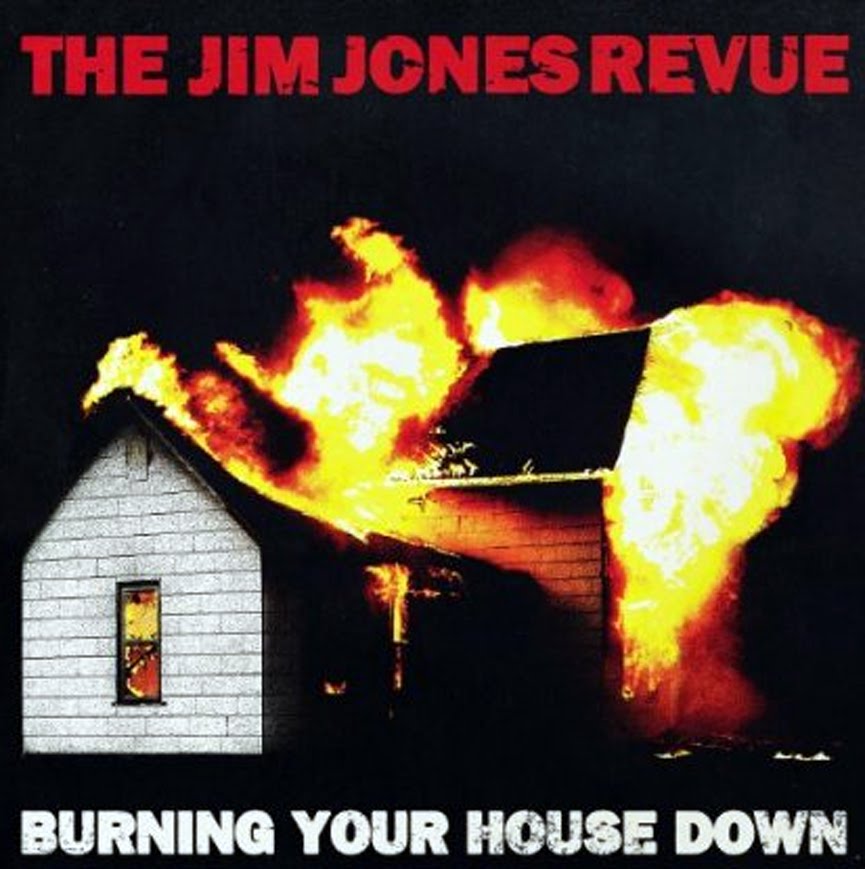 Burning Your House Down The Jim Jones Revue
Release Date: Aug 16, 11
1
2
3
4
5
6
7
8
9
10
Rock music today sounds like it lost its teeth. Maybe that's just the natural progression of an aging genre. The epithet "Rock 'n' Roll" is virtually nondescript: rock music has become distillated between so many genres the term doesn't have a meaning outside of a historical context. Whenever I hear the term "rock n roll," all I can picture is Michael J. Fox melting faces with the infamous Chuck Berry tune in Back to the Future. Point being, it's not the square scaring anti-mainstream it once was.
The Jim Jones Revue isn't hearing any of that. On Burning Your House Down, the band's second full-length album, they ignore any rock trends that have occurred in the last half-century.
A rambling blast of blues soaked in punk rock fury, the album is loud and ferocious. Jim Jones barks out over the distortion with a snarl similar to Brian Johnson of AC/DC. Burning Your House Down is controlled chaos. Though full of manic expression, the eleven songs on the record are steeped so fundamentally in blues form you can almost always predict where the frantic songs are heading.
On "Fog Horn," JJR trades a tumbling riff between the guitar and replacement pianist Henri Herbert's juke-joint piano playing and the song cruises along at high velocity.
Pretty much all the songs on the record find the same vein, so picking any one song would give a good idea of what the album sounds like. The record is a great listen if you're looking for a throwback album that can sound familiar after a first listen. And I can imagine they would put on a hell of a live show, so it'd be worth checking up on their tour dates.