Reviews
Clams Casino is neither food nor jackpot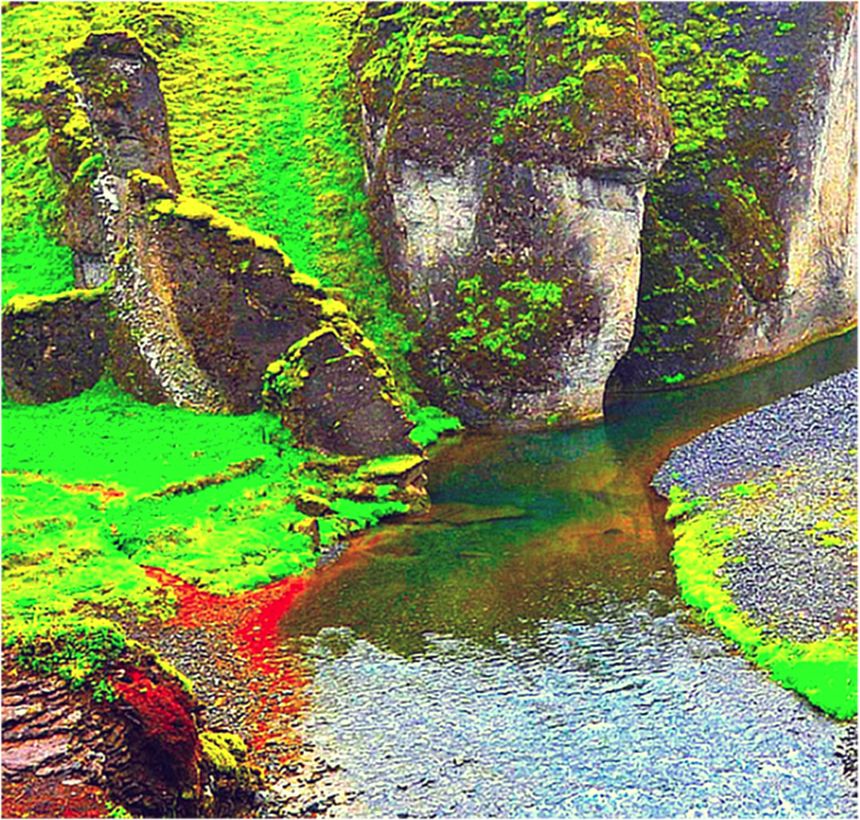 Rainforest EP Clams Casino
Release Date: Jun 27, 11
1
2
3
4
5
6
7
8
9
10
Maybe you know clams casino as this or, more accurately, this, but rather it's coming up in music as North Jersey Italian Mike Volpe. After contacting Lil B from Berkeley via MySpace (and everyone thought MySpace was over, right?), Clams Casino made it onto the radar in hip-hop, going on to do the instrument tracking for songs like "Motivation" and, for Soulja Boy, "All I Need." Going solo for his own sake, Clams drops his five-song EP Rainforest as solid electronic music but clearly as the basis for being something more.
Crunchy, oriental, muffled punches stream out and I can immediately hear how the album got its name from opener "Natural." While not sounding like an actual Amazon, it's as if synthetic and electric forest noises have been choreographed in a billowy harmony with the off-setting vocals to complete the sound. Soft and eerie, light and easy.
"Treetop" one actually starts with sounds of living creatures. I start to wonder if the same sounds were secretly embedded within the first track too. But the sounds begin to fade into an Electric President-like instrumental (is it still called instrumental if it's heavily electronic-only?).
Echoing and drawn-out, the beat of "Waterfalls" is full of potential from the first second. It plateaus its deliverance throughout and seems more like score music for the background of a mysterious movie trailer.
It almost sounds like "Drowning" could belong in some dramatic scene in a movie, and then it sounds like a hip-hop song gone through a Radiohead glitch error.
The longest track, "Gorilla," closes up Rainforest with 4:19 of the same kind of swelling reverberations that could make you think of a rainforest or think of an alleyway. It's easy to lose yourself, appropriately, but it's not exactly full of individual standouts. For 18:30, Rainforest makes more an overall impression of a precursor – whether that's for someone to add more to the individual tracks, or for more progression when a full-length comes out, is up for gamble.