Reviews
Elisapie debuts trilingual endeavor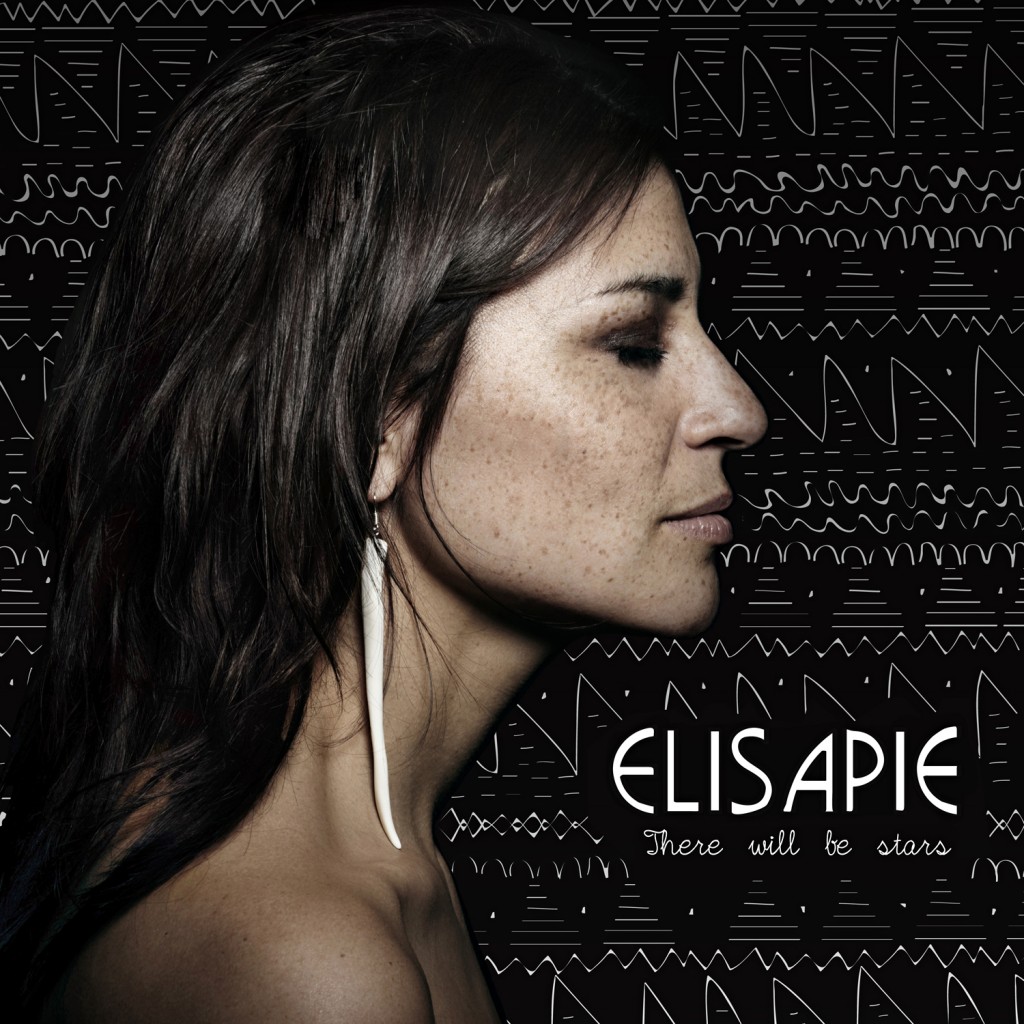 There Will Be Stars Elisapie Isaac
Release Date: Jun 07, 11
1
2
3
4
5
6
7
8
9
10
If your mother was Inuk and your father was from Newfoundland, and you were adopted by an Inuit family and lived in the so-called Far North, you would probably seek out some way to channel your multi-cultural isolated self. Maybe you too would turn to music. It got Elisapie Isaac to her first solo record, There Will Be Stars, after winning a Juno award with her previous duo Taima. Isaac also has big credits with the documentary Peoples of the Circumpolar and the short film Sila piqujipat (If The Weather Permits). So maybe she's getting herself out into the arts and really putting herself into this new solo-album venture. But as much as the trilingual Stars is stylized by the cultures it fuses, it lacks the consistency of something gripping and inviting to give a listen.
"Navvaatara" is the first track. I'll make it a little easier for you and let you know it translates to "I found it." What exactly Isaac is referring to, I cannot tell you though. Beginning with the sound of strings, the song shifts into more of what I dare call contemporary jazz. Modern maybe? At first I think she's singing in English, but then I realize I don't actually understand one word. The title should have clued me in to that. It's café music that your local java joint plays because the owner found this CD when at some coffee fest in Canada. Or even the kind of music that mega-corporations like Starbucks would support. That's not necessarily a bad thing. But I'm now stuck with the feeling of being in some diverse coffee shop for the rest of the album.
"Out Of Desperation" certainly opens with a slight twang of something desperate in the vocals and lonely electric chords. But then sounding more Asobi Seksu than French-Inuit-Inuk-Canadian, Isaac's voice fluctuates around languages. The hollow background gives her words a raw feeling, like it's open mic night at the coffee shop and she's a regular finally showcasing herself to other regulars.
Given that her birth mother is Inuk, I'm curious about how Isaac chooses to approach her sixth track, "Inuk." The more she sings, the more I hear something off My Maudlin Career. I'm listening fully now, unable to understand the lyrics but appreciating the whole of the music. And when it picks up, becoming more like an ensemble hymn, it convinces me that the rest of the album will be easier to listen to than I had been fearing.
The first note of a string comes in on "Wish Song" after about half a minute of silence, followed by Isaac singing lowly, practically talking, in English. It sounds like something lo-fi from the seventies. When her voice changes to sounding extremely youthful in comparison, it matches up with the childish optimism she wishes upon someone, or everyone. Strength, dreams, happiness… I'm not sure if I should take this sentiment personally. It makes me feel a little uncomfortable, actually.
Not surprisingly, Isaac closes in a somewhat somber light with "Do You Hear Me." The song, a cry for attention, knows it's the last. But the thing is, looping the album doesn't have any noticeable changes from here back to the beginning. Back to sitting in the café writing your novel or wondering what your ex is doing now. Looping brings you effortlessly back to the background sound.