Culture
In Case You Missed It: RIP Macho Man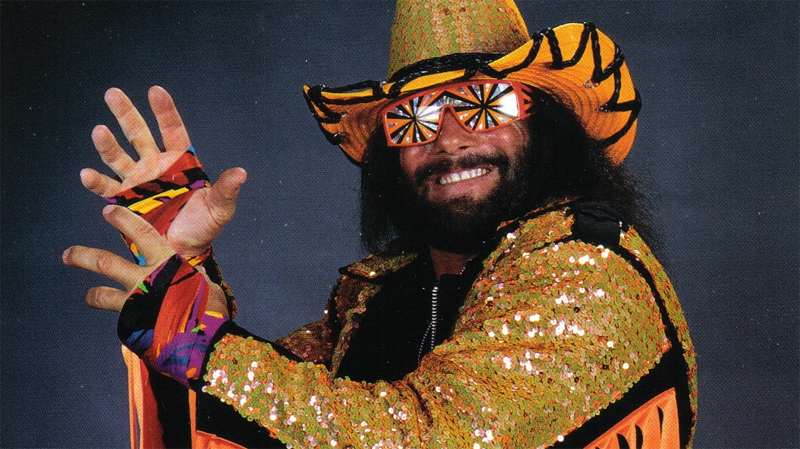 Though we like to laugh here at In Case You Missed It (though not at ourselves; seriously, Dad, lay off), sometimes we have to bring it down a notch. Last Friday saw the untimely passing of Randy Poffo, known to more as "Macho Man" Randy Savage. The WWE legend and crossover superstar might be remembered best as the Slim Jim spokesman. This is distressing not only because "Slim Jim" was a trending topic over, you know, the man who actually died, but also because a lot of his legacy has been lost in recent history. This was partly due to an ill-fated late-career run in WCW that saw his fame erode just a bit, but mostly because memories are often too short.
So, I want to post a few things today. One is for those of you actually interested in Savage as an in-ring presence. Despite the fact that Hulk Hogan was the definitive pro wrestling star of the 1980s, Savage was not only a better athlete, as you'll see in a moment, but also every bit as charismatic. So, let's recall a classic, widely regarded as one of the great Wrestlemania matches of all-time, between Savage and Ricky "The Dragon" Steamboat at Wrestlemania 3.
Or, for those of you less interested in wrestling mythology and more so in Savage's outside endeavours, he put out a rap album, titled Be A Man, somewhere around ten years ago.
And yeah, Slim Jims. Rest in peace, Macho Man.