Culture
Business Casual Superstar: Inspired by Allie Hamilton (Rachel McAdams, "The Notebook")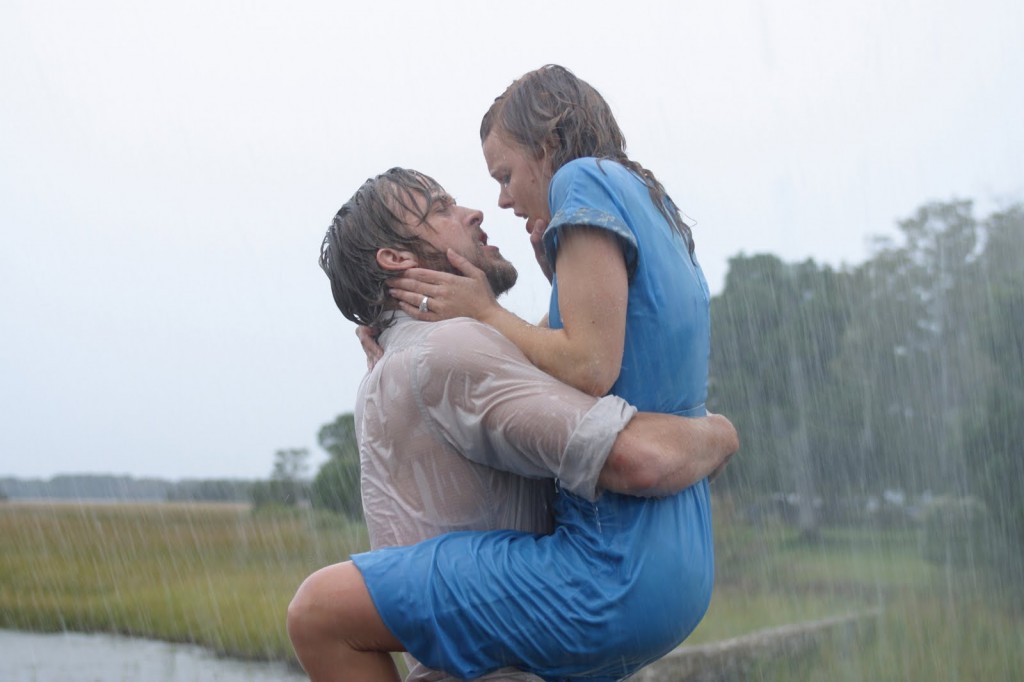 I don't normally watch chick flicks, but once or twice a year, I'll indulge. (I watch few movies but generally prefer nerd-dramas, comedies, some animation, and lots of documentaries. I'm watching "Very Young Girls" as I type this post!) "The Notebook," starring then-couple Rachel McAdams and Ryan Gosling, came out during my senior year of high school, and me and my friends Jessica and Christy decided, what the heck, random chick flick movie night.
We even brought a box of tissues into the theatre with us, tucked into either Jessica or Christy's gigantic tote bag. That was prudent of us, as it turned out, because all of us were BAWLING during the movie.
Rachel McAdams played Allie Hamilton, a girl who never quite lets go of her first love, Noah. The story takes place in the sixties, I want to say, for the most part, so Rachel's wardrobe was absolutely gorgeous. So retro and sophisticated and feminine. And I wanted to recreate something like that for today.
Allie/Rachel didn't wear that many colors in one outfit. She wasn't like, say, Kelly Kapoor, who will wear purple, pink, magenta, red, grey, and black in one outfit. She wore shirtdresses often enough, especially when she was younger, and her hair was always perfectly curled later (except when Noah/Ryan mussed it up during their days spent rolling around in bed). As she grew older, lots of structured dresses, typical of the times. When she was younger, her shoes had little bows. I tried to kind of put all that together without letting the resulting outfit look too…incongruous or confused.
Here's what I came up with:
Work It Girl Dress ………. $49.99
Slagle beige heels ………. $24.49
Striped Cotton Scarf ………. $24
I didn't set out trying to find a brown dress, but I found this one and just loved it. It's a dark chocolate dress with a slim, structured fit and simple design, and I paired it with these beige/tan shoes. If this had been a beige or tan dress, and I wanted to do brown shoes, I would have gone with chocolate brown shoes. The shoes have little ruffles on them that remind me of Rachel/Allie's bows and ruffles, and I added a pretty little pink and cream scarf just because.
And there we have a cute little outfit inspired by one of Rachel McAdams's biggest characters, Allie Hamilton.