Music
New music video from Priestbird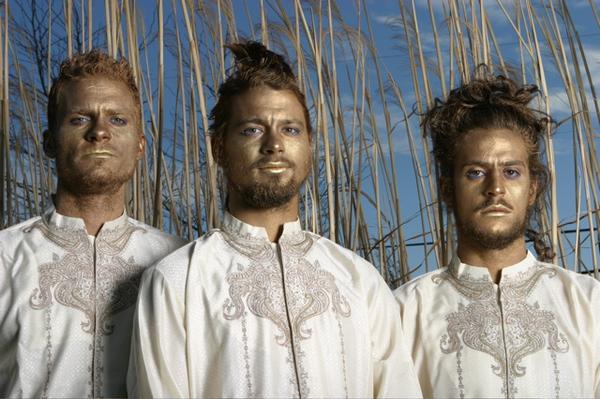 Priestbird's Beachcombers came out yesterday, and what better way to celebrate than grabbing your favorite androgynous centaur and going to the desert for a psychedelic romp in the sand? The band, along with director Ron Winter, premiered their video for "Diamond" yesterday on Pitchfork. Watching these guy rock out in classy Roman outfits  and run away from Evil Dead vines only enhances the gritty nature of "Diamond." Watch the video below:
Priestbird – Diamond from Ron Winter on Vimeo.
Beachcomber is out now and available on the band's website. They're using a "pay what you want" format so whatever you contribute is a good investment towards getting some amazing new music.