Music
"Pirates" 4 is going to Cannes…for some reason.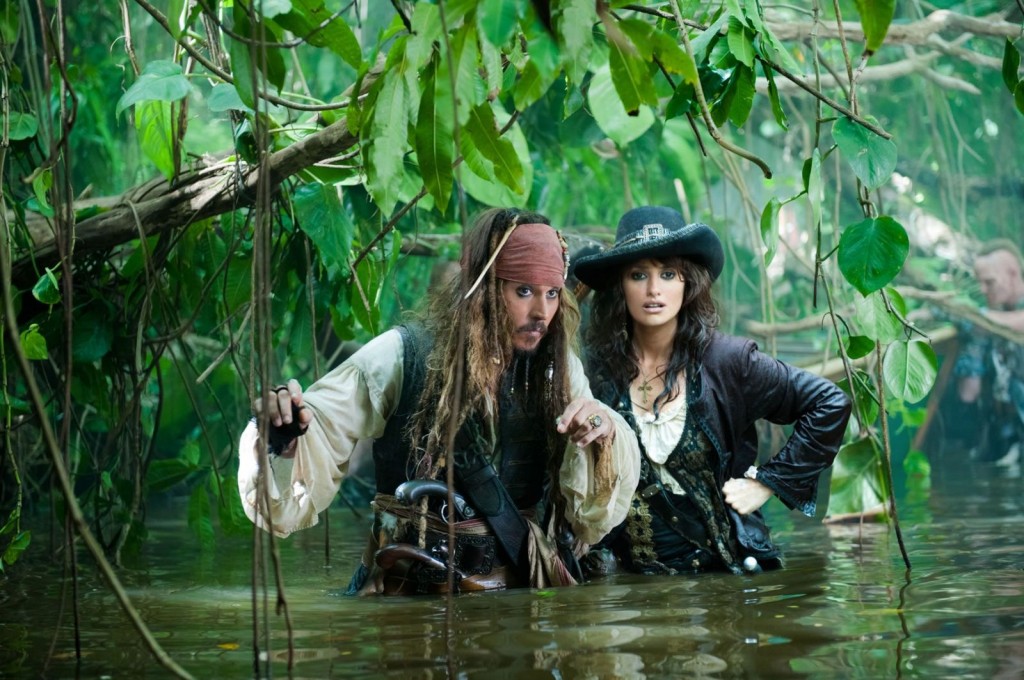 This makes sense. Prestigious film festivals also have at least one big crowd-pleaser, but this year Cannes will have two: King Fu Panda and Pirates of the Caribbean: On Stranger Tides, the fourth installment of the Pirates franchise starring Johnny Depp and Penelope Cruz.
Just as exciting, Terrence Malik's long-awaited Tree of Life, with Sean Penn, Brad Pitt and Jessica Chastain is going to premiere too. The trailer might look a little pretentious, but Malik has made some incredible films (such as The Thin Red Line).