Reviews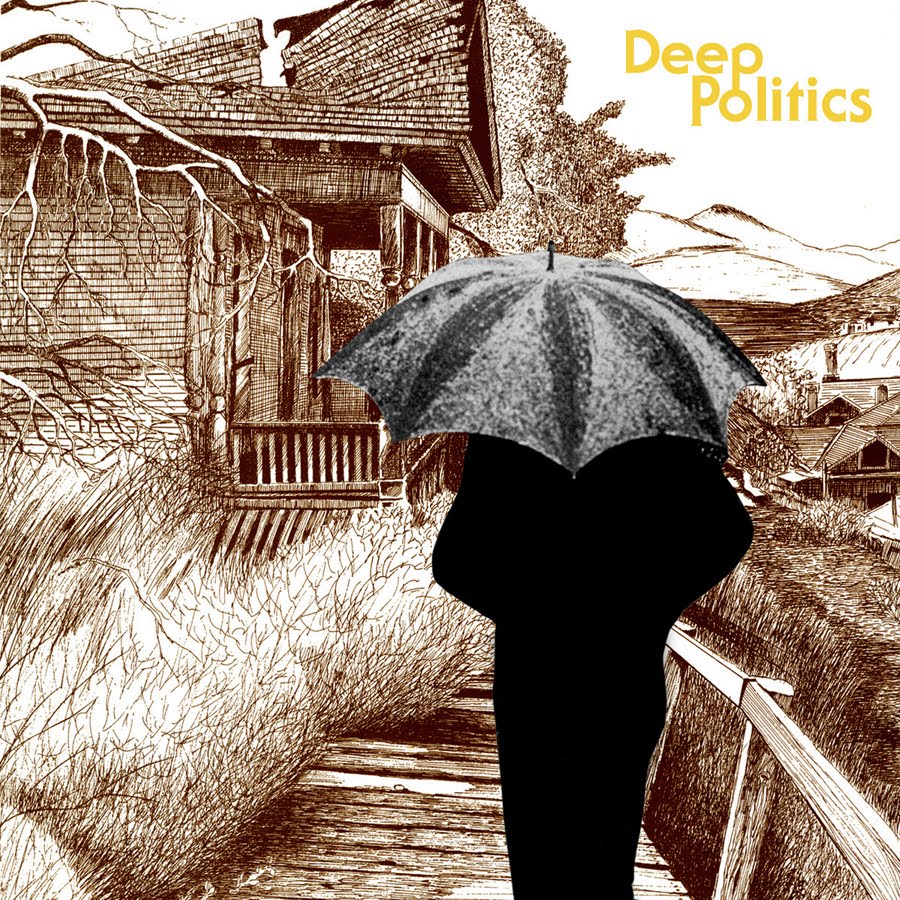 Deep Politics Grails
Release Date: Mar 08, 11
1
2
3
4
5
6
7
8
9
10
Already with a deep catalog, Grails return, yet again, with Deep Politics. This Portland four piece is best known to critics for their acclaimed 2008 album, Doomsdayer's Holiday, best known to their fans for their quintessential late night listening.
On some level, the trick with being an instrumental band and being successful at it is to create a very active atmosphere, one where the listener doesn't get distracted or bored. Part of this is to not meander too long with each individual song, unless the songs are broken into parts, i.e. any great Pink Floyd or Brian Eno instrumental. Also, with an entire instrumental album, each instrument should have a time to shine, bring out its own voice. And besides an active atmosphere, the songs should have character. Let's say by sheer notion of their existence that every song has a personality (like people), but not every song will have character, be memorable, wanted to be heard again. What adds character to a song? The same that adds character to people: passion, a sense of wonderment, maybe even a bit of fear.
With song titles such as "Primitive Future," "All the Colors of the Dark," and "Corridors of Power," it'd be nice to be a little afraid, i.e. the second halves of Low and Tago Mago. Grails err on Deep Politics by having too much instrumentation, an always too perfect drift through the songs. And for a group who switches up instruments at times, one would expect the opposite. With what is here, there is a dark theme, a quiet foreboding, but no suspension of disbelief. The first few tracks can be dense at times due their short length, compared to the seven, eight, minute tracks. And it feels like the band crammed in what could've been spontaneous journeys toward wonder, fear. To their credit, Grails do end things within these songs in fine composition. Nothing is messy, forced, or out of place.
"Almost Grew My Hair," at a tad over 8 minutes long, does take a step on that journey. There are some beautiful stretches of guitar, pepped up by shrieking and ghostly breaths. It does however remain in the reigns of the band, causing it to fail from propelling to grandeur. And by this leg of the album, there should be a momentum shift. But the 'all out, rock out' of the guitar instigates this hollowness which eventually falls flat. Here, between the final two tracks, there is no reason why listeners should feel affected. The light strumming into the finale should give some sense of relief, a nice pause, after what was negotiated to have been epic. It sounds nice, perhaps a bit enjoyable. But, what was your bands name again?