Reviews
Little Me Will Start A Storm brews attention for Loch Lomond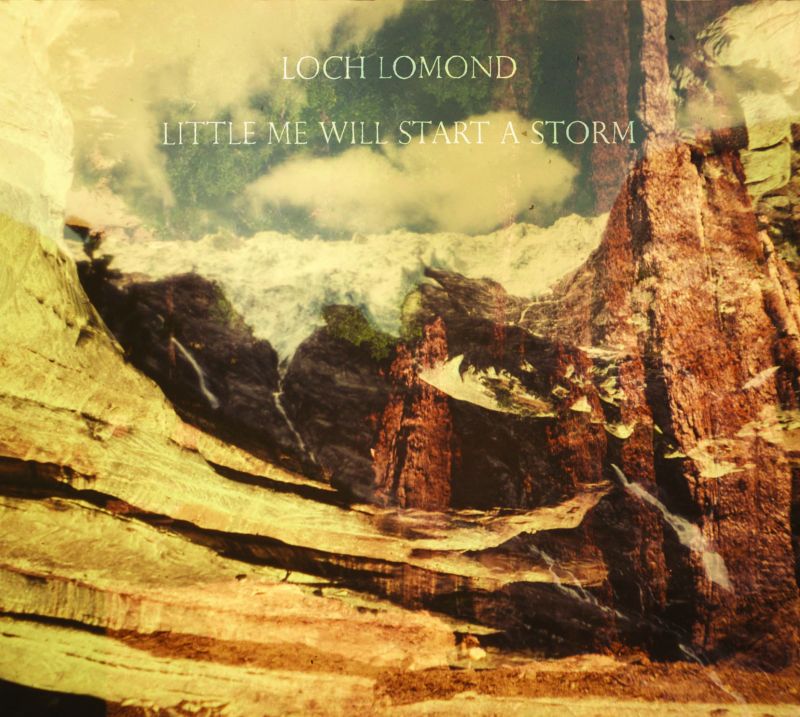 Little Me Will Start a Storm Loch Lomond
Release Date: Feb 22, 11
1
2
3
4
5
6
7
8
9
10
Given a time gap of more than a year since the last release, a band's new album is usually just as strongly anticipated as it is critiqued by the masses (however small or large they may be). Having last dropped an album four years ago, Oregon's neo-folk ensemble Loch Lomond comes back with Little Me Will Start A Storm. And they impress in a way words struggle to completely express. You can think of Little Me as an acoustic version of Arcade Fire's Funeral with a folk twist and no French – I dare you to think so. Featuring an autoharp, glass harp, and glockenspiel (among the usual list of folk instrument suspects), Ritchie Young's composure is welcomed from Portland needing only an occasional explicative verse.
Opening with a heavy track, "Blue Lead Fences" undoubtedly has a Decemberists tone, but certainly without the descriptive narrative of Colin Meloy. It's more like what I imagine listening to Meloy's subconscious would sound like. Not the most coherent lyrics, but yet it all comes together. Even the title line is introduced here.
A scratchy sound, a hopeful and rueful sound, the incredible "Elephants and Little Girls" is sudden exuberance (glockenspiel included). But the creepy mysticism of riding a tear elephant and riding a girl whose hair needs holding back still contrast against the lyrics of "having fun" and "living life." In perhaps the only positive way marketable.
"Blood Bank" starts singing unlike any of the previous tracks – deeper, more like a man out of Oregon and less like an indie frontman. The lofty background reminds me of the contrast from previously, a common quality found on the rest of the storm brought on by Little Me.
Transitioning in perfectly from the previous "Water Bells" instrumental, "Earth Has Moved Again" shifts between low-key ballad, mainstream indie, and spacey exotic. It's an evenly balanced set-up for the end of the album. The kind of song that makes you reflect on both the entire album and your place in the moment.
But it's not the last track of the album. Sounding early Smashing Pumpkins-esque, "Egg Song" opens with "all my friends look just like eggs." Without much musical accompaniment, one could easily grow cautious and skip on after a line like that – but having been proved righteous of the music beforehand, it fits right in with the grand folkness of the album. And when I saw grand you must think voluminous room. A voluminous room where monsters eat all your friends (so sung by Young).
Closing for real, "Alice Left With Stockings and Earrings" truly is the last song. Reminding you that we all get terrified the more we all look at life. An obvious statement conducted in a rather welcoming way.