News
New Collisions cancel Spring tour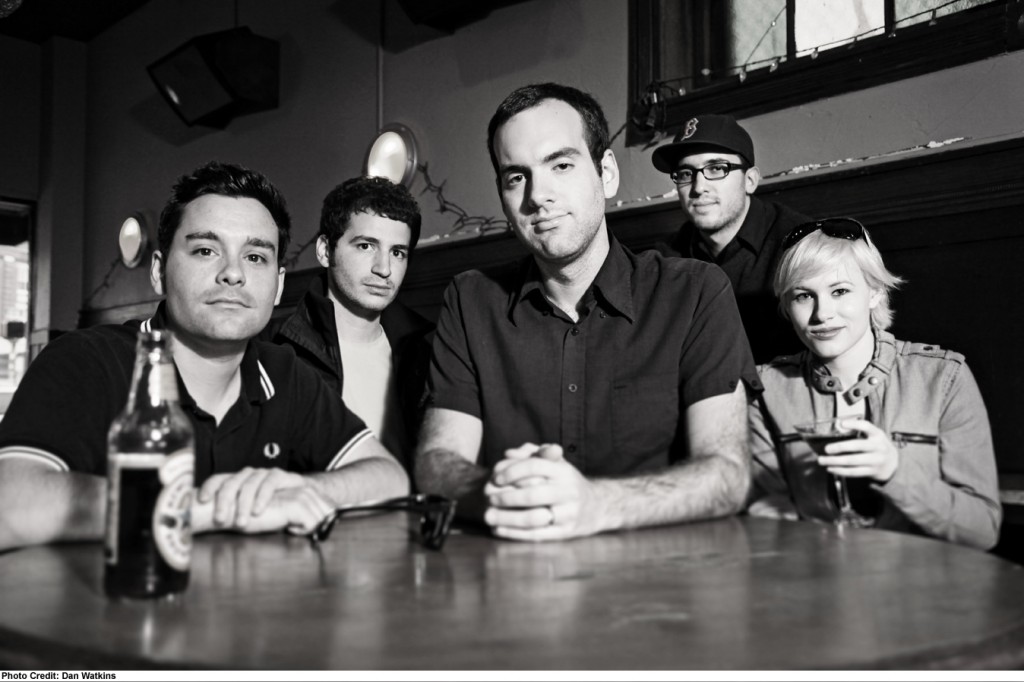 The New Collisions unfortunately announced that they had to cancel their spring tour due to an illness in one of the member's family. The band will hit the road later in the year to make up for the cancellation, and in support of their upcoming 7″ single and full length – both coming out in the future. The cancelled tour dates are below.
Thurs, 3/3: The Fire – Philadelphia, PA
Fri, 3/4: Union Hall w/Fast Romantics – Brooklyn, NY
Sat 3/5: Studio@Webster Hall w/Deluka – New York, NY
Wed 3/9: Cafe Nine – New Haven, CT
Fri 3/11: Vinyl Music Hall – Pensacola, FL
Sat 3/12: Respectable Street – West Palm Beach, FL
Sun 3/13: Brewsters – Jacksonville, FL
Mon 3/14: WorkPlay Theater – Birmingham, Alabama, w/Marcy Playground
Wed 3/16 – Sun 3/20: SXSW – Austin, TX
Mon 3/21: Cicero's – St. Louis, MO
Tues 3/22: Highlands Taproom – Louisville, KY
Wed 3/23: The Whistler – Chicago, IL
Thurs 3/24: The Crofoot – Pontiac, MI
Fri 3/25: Melody Inn – Indianapolis, IN
Sat 3/26: Frankie's Inner City – Toledo, OH
Sun 3/27: Bernie's Distillery – Columbus, OH
Mon 3/28: The Bug Jar – Rochester, NY
Fri 4/1: Valentine's – Albany, NY
Sat 4/2: Dover Brick House – Dover, NH
New Collisions – Dying Alone from Nisinsonian on Vimeo.