Music
Eagle and Talon start "ambient karaoke" video contest, release video for "For The Bond"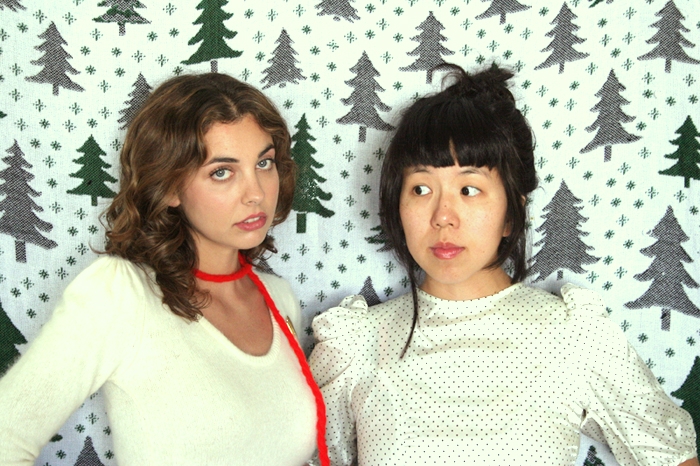 Three words I never thought I'd hear together are "ambient karaoke partytime," but I can mark that off my bucket list (I don't have a bucket list) thanks to LA's Eagle and Talon. The duo launched the In Manila EP, which, like all albums should, launched a karaoke contest. The rules were pretty simple.
THE PROJECT: Instructions were simple: 1/ Play "I Want Everything" on a stereo, computer, amp in real space 2/ Sing, play, perform new parts/melodies/noises on top of it 3/ Perform it live and videotape the results. And now with great pleasure we present to you Eagle and Talon and Friends' AMBIENT KARAOKE PARTYTIME.
You can watch some of the videos (really, I wouldn't recommend watching all of them unless I hated you) at the Ambient Karaoke Danceparty website. Thankfully, Eagle and Talon released something a little more enjoyable than karaoke this week. Check out Eagle and Talon's new video with Reggie Watts. Watts also contributes guest vocals on other tracks on In Manila. In the video for "For The Bond," Watts plays a pretty funky puppeteer.