Music
Yourself and the Air to release new EP on Lujo Records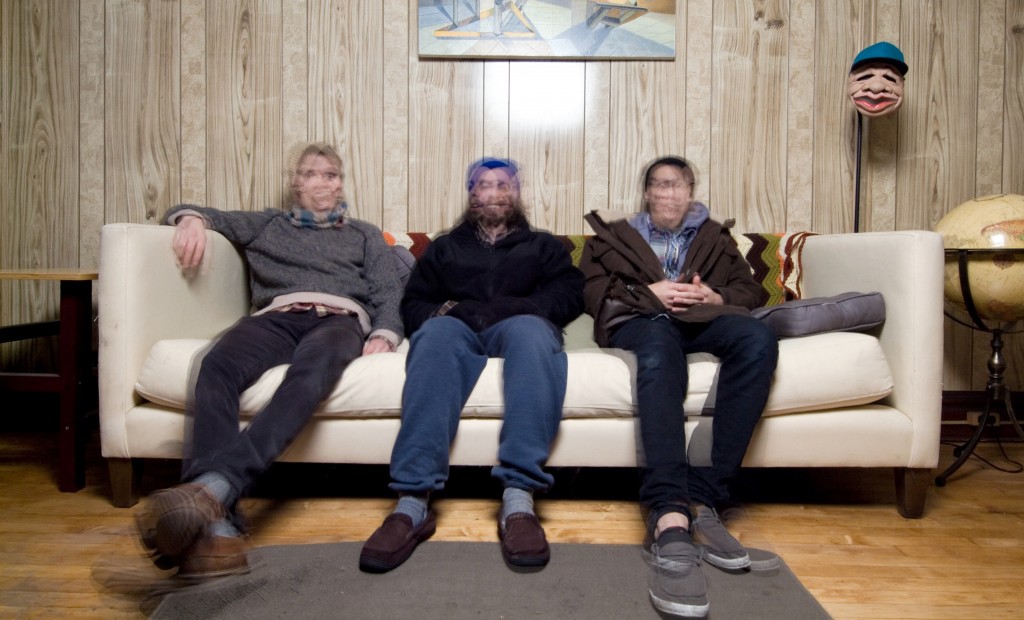 Here's a "scientific" question: if you make music with your friends, will it be better than if you make music with strangers? Tons of people find fellow musicians on Craigslist and start a band but there's something about a group of friends with similar tastes coming together to create something spectacular.
We expressed our love for Yourself in the Air way back in 2008 on the cusp of their release Friends of All Breeds. The trio of friends has grown leaps and bounds since then, touring the country and playing with bands like Portugal. The Man and Chairlift. It's been a while since they released new material and now the band is ready to wow audiences again with their upcoming EP Who's Who at the Zoo on Lujo Records, their first release on a label.
Yourself and the Air spent most of last year touring 42 states, spending countless hours in a van and taking mental notes about their explorations. After the tour the band sat down, took all their combined experiences together, and recorded Who's Who at the Zoo. The band eschewed a fancy studio and recorded the seven track EP in the comfort of their own home and instruments. Judging by the band's Daytrotter session, Who's Who at the Zoo shows a more mature and self-assured band than ever before.
Check out "Sick Days" from Yourself and the Air's Daytrotter session below. Who's Who at the Zoo comes out May 24th on Lujo Records. The band will also be playing four dates at SXSW in March:
3/15 – Maxines Pub – Hot Springs, AR
3/16 – Maggie Mae's Gibson – SXSW – Austin, TX
3/17 – Annie's West – SXSW – Austin, TX
3/18 – The Trophy Room – SXSW – Austin, TX
Media
Audio clip: Adobe Flash Player (version 9 or above) is required to play this audio clip. Download the latest version here. You also need to have JavaScript enabled in your browser.