Music
Now you can read us on your Android phone. We swears to gods, ya'll.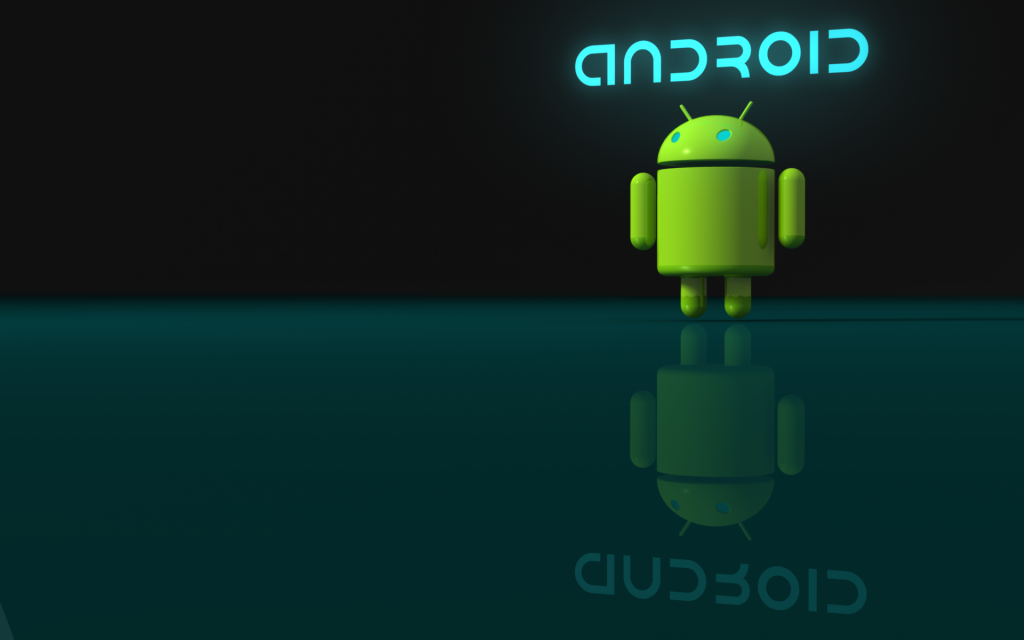 HEAVE has a brand new app for Droid phones and tablets that you can download. In fact, some of you may be reading this on your Droid right now. Oh my god, it's so fucking meta. Now you can keep up with HEAVE when you're on the train, in a cab, or anywhere you can't hop on your computer.
Also, once a week, we're going to post hardcore pornography!
Or maybe not. WE'LL SEE.
Download the app and rate us if you like it. An iPhone app is on the way, so sit tight, Apple-users.