Music
Obits release "Shift Operator," prep new album for late March release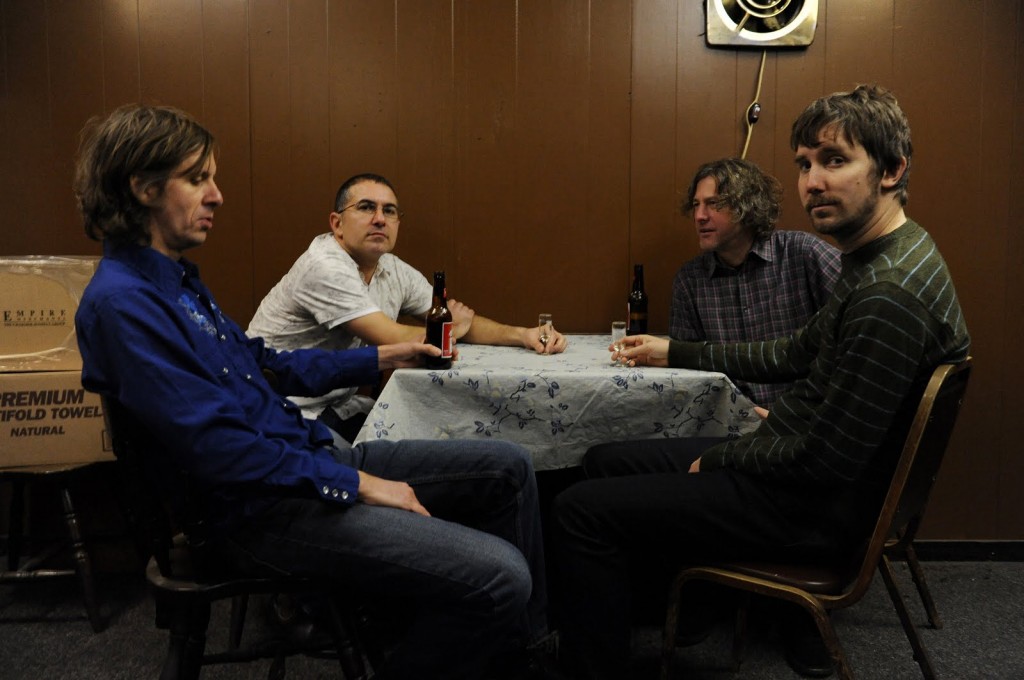 Sub Pop's Obits will release their second full length album entitled Moody, Standard and Poor on March 29. You can preorder the album straight from Sub Pop – and if you do that you'll receive yourself a pretty neato patch that you could sew on something. Sub Pop recommends your jeggings. I'm no jeggings expert, but I suspect this patch wouldn't make them look any less cool.
Obits will be heading out on tour March 11, with full tour dates below.
Mar 10 Grog Shop, Cleveland Heights, OH
Mar 11 Lager House, Detroit, MI
Mar 12 Empty Bottle, Chicago, IL
Mar 13 Firebird, Saint Louis, MO
Mar 14 Hi-Tone, Memphis, TN
Mar 15 City Tavern, Dallas, TX
Mar 18 Red 7 Patio (TX), Austin, TX
Mar 21 Caledonia Lounge, Athens, GA
Mar 22 Strange Matter, Richmond, VA
Apr 02 Bell House, The, Brooklyn, NY
Apr 07 The Elevens, Northampton, MA
Apr 08 Brighton Music Hall, Boston, MA
Apr 09 Club Lambi, Montreal, Canada
Have a listen to "Shift Operator" below.
Media
Audio clip: Adobe Flash Player (version 9 or above) is required to play this audio clip. Download the latest version here. You also need to have JavaScript enabled in your browser.