Reviews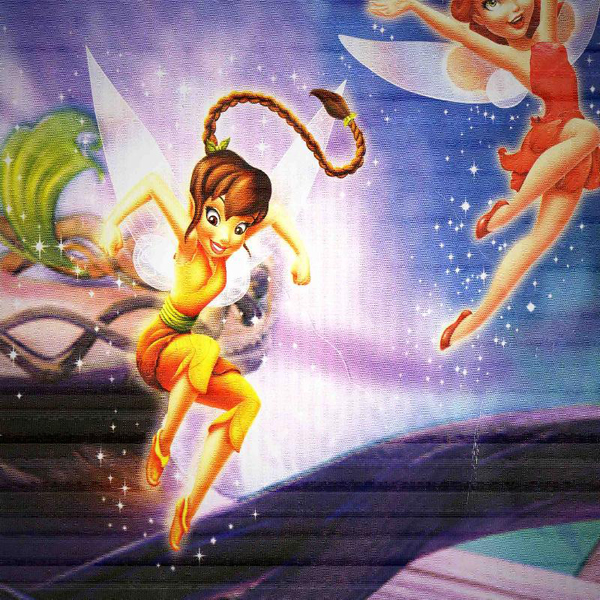 Let's Get Married Elk
Release Date: Feb 15, 11
1
2
3
4
5
6
7
8
9
10
Most people who are familiar with Elk by now have probably heard the story of how he opted for a new computer over paying his rent, which brought him back to his parents' Michigan home. And because of this, here we have Let's Get Married, the follow up to his EP Honey Range. Like Elk's music, it is a story worth repeating.
It would be easily believed if Justin Stein came up with his moniker, Elk, originally as Elf, and he changed his mind at the last letter. Immediately into his debut album, Let's Get Married, Elk brings us skipping into an ethereal world of loops and lilty melodies. The first and title track serves as an introduction for what's to come. It begins like the end of a fairytale, then abruptly showers synthesizers over the song's closing. Elk's ghostly singing fits right in, whether or not the lyrics are discernable. The second song, "Sarah," feels like a prequel to the title track in its tone and theme. One might expect the direction of this album to get lost by this point, as there is much going on, and the dreamlike feel calls for confusion. Yet "Sarah" is a breath before the soft chaos of "Volleyball." And let's be clear, this is a controlled chaos. There's so much going on in the background, but it doesn't interfere with the tropic-like chanting, primary instrumentation.
What keeps this album from being truly epic is the disengagement from track to track. It would've been beautiful for the songs to flow together, based on the feel and experimentation. Many will liken Elk to Animal Collective—and that's okay—but it should be noted that it isn't a copy of Animal Collective's music. Elk has a different signature. Take the song "Rollerbladin'" for instance. Exceeding ten minutes in length, one can expect the candy-chiming melody which loops over and over to take a change. The change it eventually takes is unexpected. It essentially becomes a different song, as horns blasts in during the second half of the song. Whether this is disconcerting depends on if one has been enjoying the record up this point. Yet at over ten minutes, "Rollerbladin'" only goes into two directions. This can get repetitive.
It is on the next track, "Summer Magic," where the length of the song transitions brilliantly. The long start lulls listeners into a daydream state, then picks up seamlessly with some guitar and effects washing over the singing. There's what seems to be some door slamming and echoey voices added in for good measure. Only seven songs deep, Let's Get Married doesn't get old, nor does it really leave one wanting more. The focus and attention to detail is what will entice many listens. It's an album that could continually unfold upon forming a relationship with it.