Culture
Super 8 = '80s Spielberg?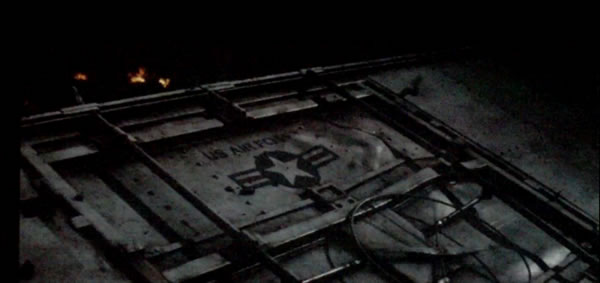 Holy slow news day, Internet friends. Given that the only things to write about are Super Bowl commercials (or: The Story of How Groupon Trolled the Super Bowl), the game itself and pretty much little else, let's go for something derived from one of the commercials: the first trailer for JJ Abrams' so-hidden-it's-almost-clandestine new film Super 8.
The good folks over at Joblo.com have reported that Abrams finally broke his silence, to the LA Times, about what we can expect out of the new probably-about-aliens summer release:
"It's an adventure about a small town and it's funny, it's sweet, it's scary and there's a mystery. What is this thing that has escaped? What are the ramifications of its presence? And what is the effect on people?"
Additionally, Abrams has said, in contextualizing the movie, that it has elements of The X-Files, E.T., Stand By Me and The Goonies. This has all manner of promise, especially when you consider that Steven Spielberg is executive-producing the film.
In case you missed it, the trailer for Super 8: