Music
Emilie Simon Puts NYC Style on 'The Big Machine'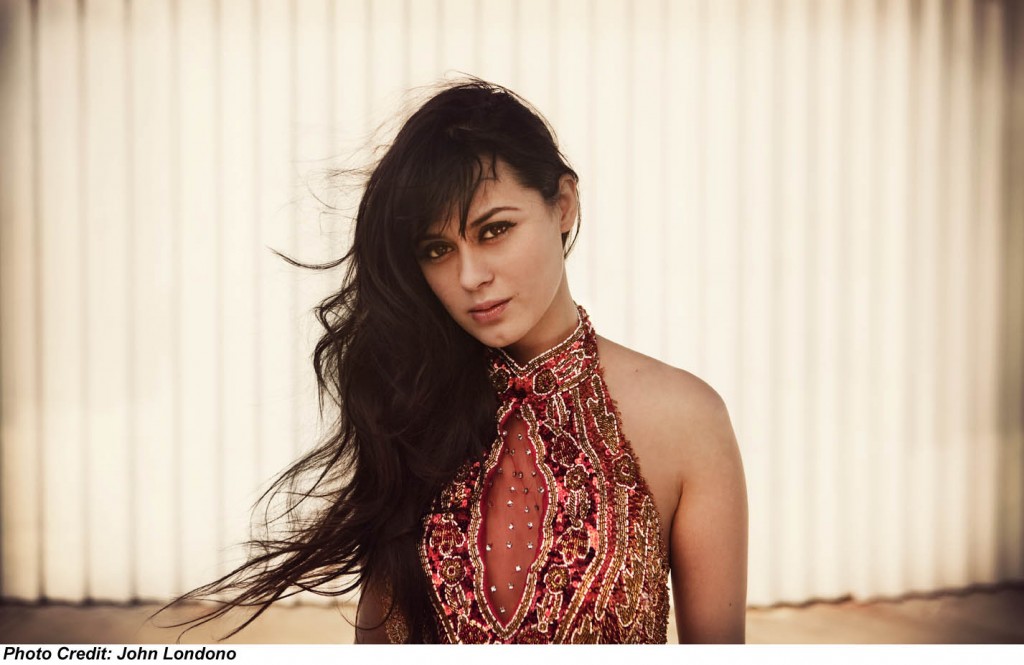 Emile Simon may be a new name to Americans, but in France this girl is a star.  Her elaborate musical flourishes captivated French audiences, led her to compose the score to the documentary March of the Penguins, and earned her three Victoires de la Musique (basically the French Grammys).  All in five years.
For new new album however, Simon decided to switch it up and take her ideas to New York City. In 2008 the songstress packed up her things and moved to Brooklyn to record The Big Machine.  Her musical fascination with the city quickly found her in the company of other like-minded musicians such as Kelly Pratt and Jeremy Gara from the Arcade Fire, Jon Natchez from Beirut, and Mark Plati (who worked with David Bowie, The Cure, and Brazilian Girls).  New York's sprawling metropolis inspired The Big Machine to take a new turn from Simon's previous works.  Her single "Rainbow" is full of the hustle and bustle of New York City.  Unlike the hatred a jaded New Yorker may feel for this constant buzz, Simon's "Rainbow" shows the outsider perspective of how enjoyable it can be to get lost in a bevy of people.  New York City may seem like a big machine at a glance, but Simon's take makes the city feel bright and beautiful again.
Take a listen to "Rainbow" below.  The Big Machine comes out April 12 on Le Plan.
Media
Audio clip: Adobe Flash Player (version 9 or above) is required to play this audio clip. Download the latest version here. You also need to have JavaScript enabled in your browser.