News
Asher Roth and Nottz Team Up For New EP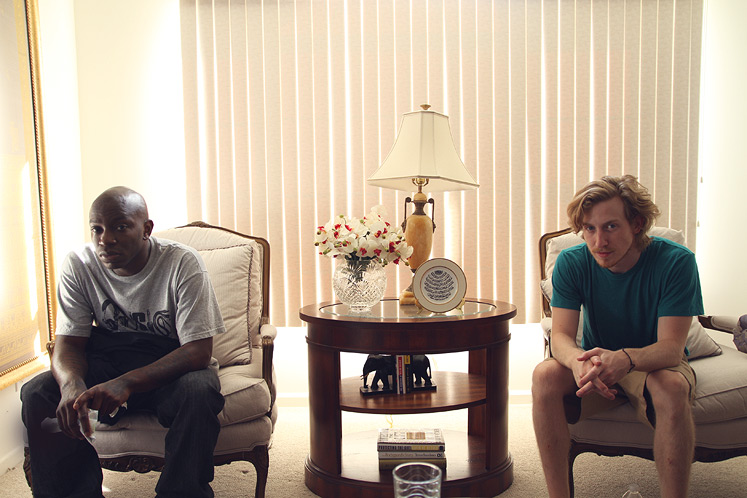 When Asher Roth or Nottz take the stage, they present a terrific persona of a bright, talented MC.  But together?  Talents collide into a tightly-constructed attack on the hip hop community.  The two MCs are teaming up to release Rawth EP, free to listeners starting December 27.
Nottz and Roth started a close working relationship between the completion of Roth's Asleep in the Bread Aisle and Nottz's recording of You Need This Music.  On first glance it's hard to see how these two would cement their styles together.  The name Asher Roth inspires images of how "I Love College" got shoved into your brain in 2008 and most base hip hop listeners may not even know who Nottz is.  But together they create an entertaining duo.  Roth's signature wit and Nottz's amazing beats swirl together in a playful mix that's appealing to all – best personified by the duo's first single "My Neighbor:"
My Neighbor – Asher Roth, Nottz, Colin Munroe from Asher Roth on Vimeo.
Keep a look-out after Christmastime for Rawth to drop on the internet. If you're liking what Asher Roth and Nottz are doing, check out "Break Bread" below or download the single here.
Media
Audio clip: Adobe Flash Player (version 9 or above) is required to play this audio clip. Download the latest version here. You also need to have JavaScript enabled in your browser.