Music
Minus the Bear Comes To Chicago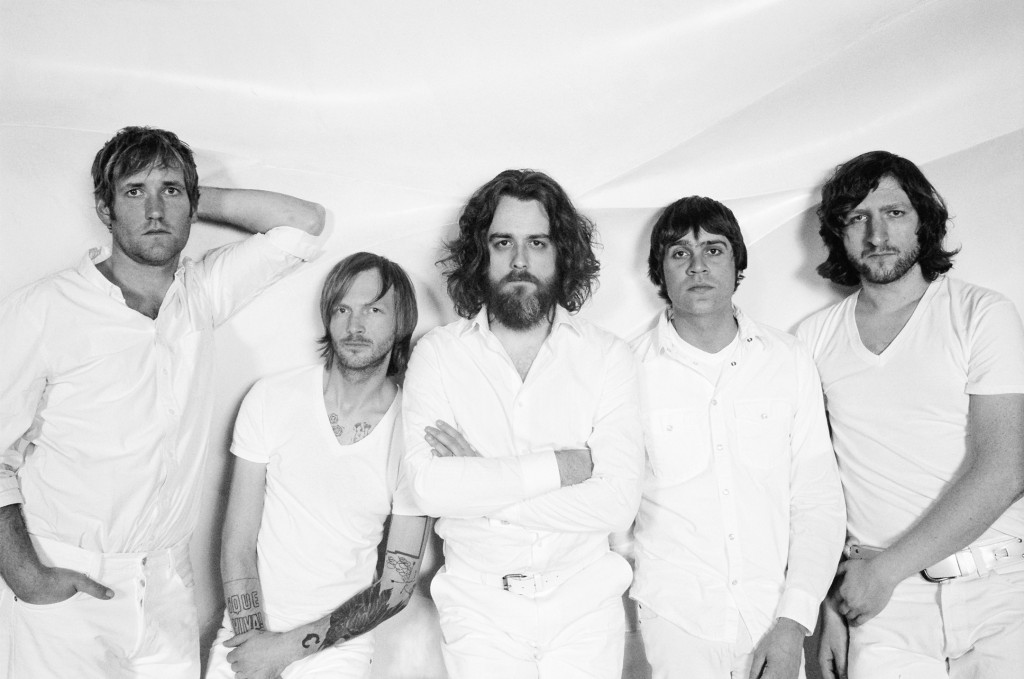 Minus the Bear was the first band I ever interviewed. It was my freshman year of college, and to say I was nervous would be an understatement. This was in 2003, when Minus The Bear was riding high off of their release Highly Refined Pirates. I asked them about their kooky song titles and pretty much any other cliche question you would ask a band when doing your first interview. The interview was terrible; nothing short of awful. I would have thought this would have completely deterred me from listening to Minus The Bear ever again.
Maybe I got older and less stupid. Maybe they became a little more fine tuned and mature in their sound. Either way, it seems that Minus The Bear's sound gets a little better with each offering, culminating with the very awesome OMNI and its single "Hold Me Down," which you can listen to below.  And we are giving away some of their stuff.
We're giving away a pair of tickets to Minus the Bear's show at the Vic Theatre in Chicago December 16 and a copy of their new album OMNI on CD and vinyl.  Entering to win is easy.  Just jump on Twitter and tweet "@heavemedia I want tickets to Minus the Bear in Chicago!"  We'll pick a winner at random by Monday, December 6.  Good luck!
Media
Audio clip: Adobe Flash Player (version 9 or above) is required to play this audio clip. Download the latest version here. You also need to have JavaScript enabled in your browser.