News
the boy least likely to Create Christmas Album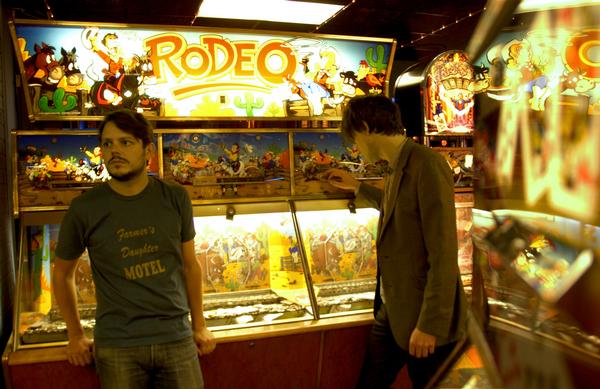 the boy least likely to are set to release their Christmas album on November 30 exclusively on iTunes, and all other digital download destinations on December 7. The album, Christmas Special, will have seven original songs by the boy least likely to and three "classic" seasonal covers. The album will also include their two previous Christmas songs, "Little Donkey" and "The First Snowflake" Here is the full tracklisting:
1. The Christmas Waltz
2. A Happy Christmas Baby
3. Blue Spruce Needles
4. Little Donkey
5.Christmas Isn't Christmas
6. The Wassail Song
7. Jingle My Bells
8. George And Andrew
9. In The Bleak Midwinter
10. I Can't Make It Snow
11. The First Snowflake

Maybe it's a little early to be getting into the Holiday spirit, but be on the lookout for this more than likely extremely happy album.