News
'Sucker Punch' trailer throws a haymaker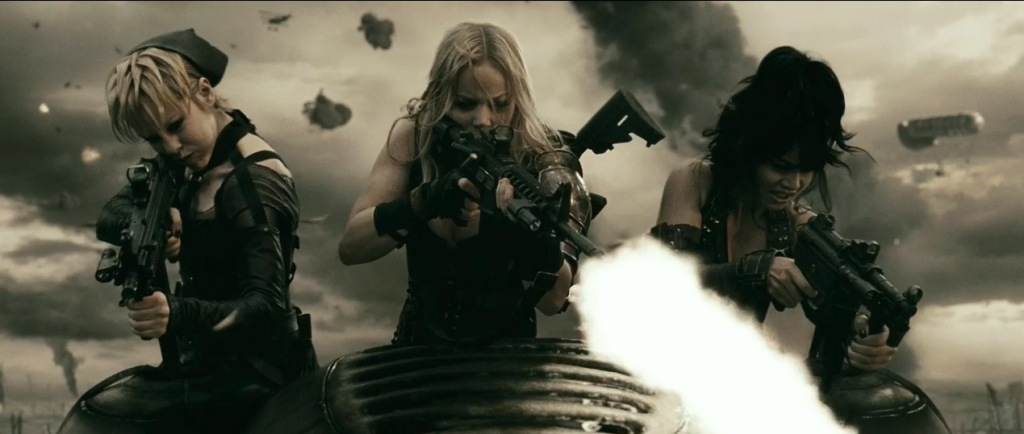 A lot of people aren't exactly massive fans of Zach Snyder and his hyper-hyper-hyper-stylized films (300, Watchmen), but if the new trailer for his upcoming movie Sucker Punch doesn't get you excited, you might not have a pulse. Seriously. There's dragons. And fire. And pretty ladies. And steampunk.
It's good to see Snyder digging his teeth into something that actually suits his skill set, because where pathos might not be his strong suit, pretty-looking shit exploding and getting killed sure is. The film hits theaters March 25, 2011. Here's a brief synopsis, and the trailer:
"Sucker Punch" is an epic action fantasy that takes us into the vivid imagination of a young girl whose dream world provides the ultimate escape from her darker reality. Unrestrained by the boundaries of time and place, she is free to go where her mind takes her, but her incredible adventures blur the lines between what's real and what is imaginary…with potentially tragic consequences.