News
Lil Wayne out of jail, back to work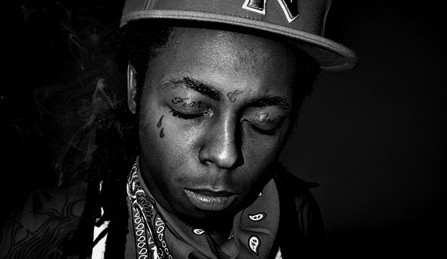 As of this morning, Lil Wayne (nee Dwayne Carter) is free from his eight month sentence in New York's Rikers Island penitentiary. The besieged rapper, who also has a drug case standing in Arizona and will be on 36 months probation, released a statement before his exit, telling his fans:
"I vow to continue to be me. …I don't have to change for no one but God, I will be the same Martian I was when I left, just better."
The MC is expected to get back into the studio shortly to continue work on his long-awaited Tha Carter IV, the followup to his 3.5-million selling 2008 smash Tha Carter III.
(Source: New York Daily News)