News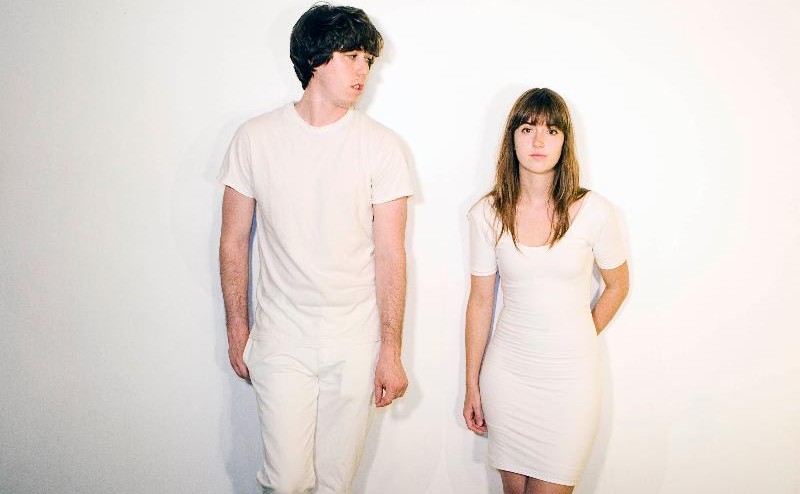 I don't know what it was like to live in the seventies. Sure, I've seen pictures and heard stories – but I never lived it. "Kisses" by Kisses, however, gives me (I'm assuming) the most accurate feeling I could have about growing up during the time of disco balls and shoes with fish in them.
Kisses' debut album Heart Of The Nightlife wanted to capture a dance floor feel while keeping pretentiousness and exclusivity as far away as possible. "I used to go to indie clubs where people would only dance to song if they knew who it was by," explains lead singer Jesse Kivel. "It was so cliquey and lacking genuine emotion. I wanted to get away from false sentiment and use a different aesthetic."

The Heart of the Nightlife will be out November 16. Have a listen to "Kisses" by Kisses below.
Media
Audio clip: Adobe Flash Player (version 9 or above) is required to play this audio clip. Download the latest version here. You also need to have JavaScript enabled in your browser.