News
The Kickdrums Offer Free Download of "Perfect World"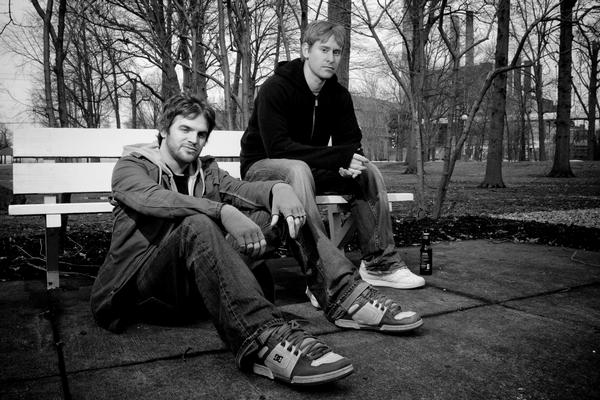 The Kickdrums are a two man crew consisting of Alex Fitts and Matt Penttila. The two have previously remixed Adele, Ben Harper, Richard Ashcroft, Kanye West and Peter Bjorn and John. They've also placed tracks for Kid Cudi and 50 Cent. But in 2009 The Kickdrums decided to go in a different direction, releasing a more rock oriented album.
The Kickdrums are in the process of completing a project with long time collaborator DJ Mick Boogie.The project will include "Best Of" remixes from the past year as well as new original material remixed by a range or rappers including U-N-I, Curtains, The Kid Daytona, Joell Ortiz, and more. Currently The Kickdrums are in the studio working on an album with legendary producer and artist the RZA aka Bobby Digital.
In celebration of all of this, The Kickdrums are offering a free download of "Perfect World." Get it here, or just listen below.
Media
Audio clip: Adobe Flash Player (version 9 or above) is required to play this audio clip. Download the latest version here. You also need to have JavaScript enabled in your browser.